THINK STRUCTURAL
THINK NEUROLOGICAL
THINK FUNCTIONAL
Since 2007 I have been practicing manual medicine, which consists of physiotherapy, osteopathy and several areas of naturopathy. An extensive analysis of posture and neurological assessment of the control and movement patterns is the basis of my work. Based on this, I develop a precise therapy plan that focuses on the individual goal of my patients.
Only an individually tailored therapy and training concept that involves the entire body (including the processing in the brain) and is understood by the patient promises an optimal course of recovery with lasting freedom from symptoms.
Many years of professional training as well as many years of experience in the rehabilitation of patients and competitive athletes as physiotherapist, osteopath and alternative practitioner characterize my medical expertise. In addition, I work in close interdisciplinary cooperation with cooperating doctors, dentists, trainers and other therapists, if required, in order to be able to offer you a conservative therapy alternative.
"IT IS THE MEDICAL ART TO CREATE CONDITIONS IN WHICH THE UNFAVORABLE IS TRANSFORMED INTO THE FAVORABLE."
– Gerald Hüther –
Care of individual athletes from the following clubs and associations: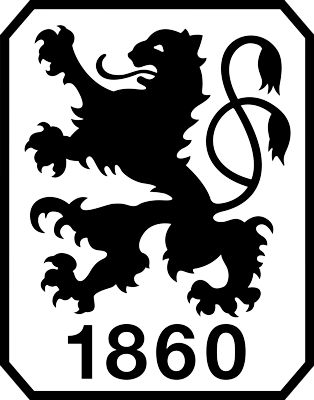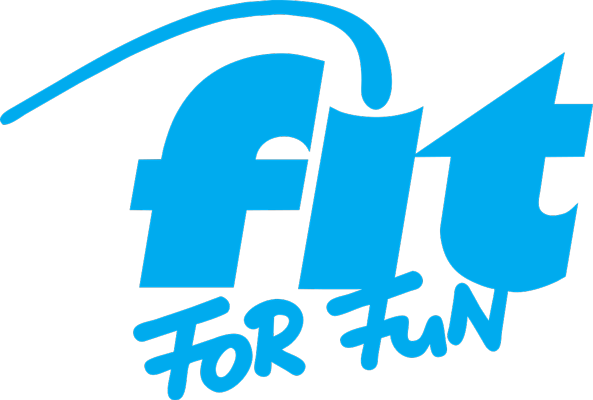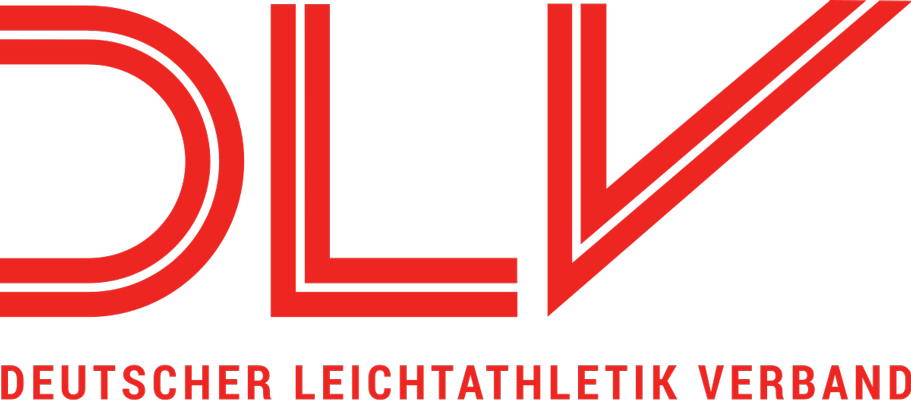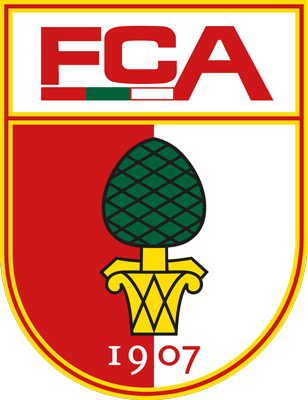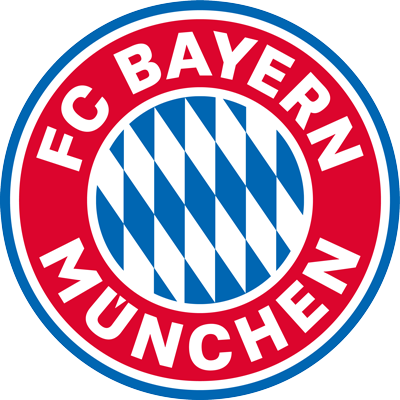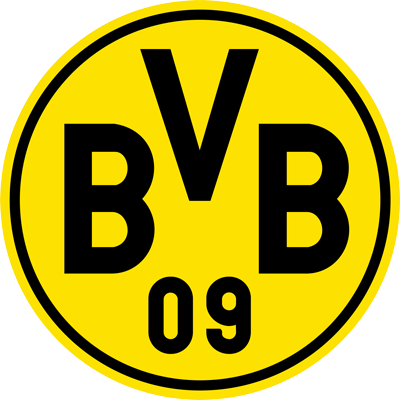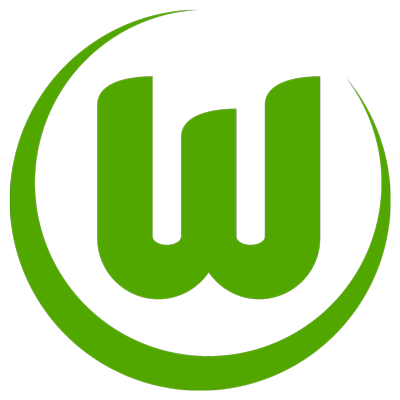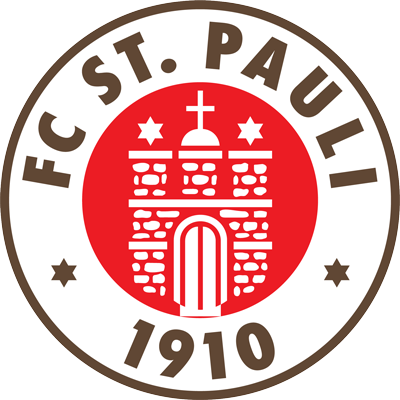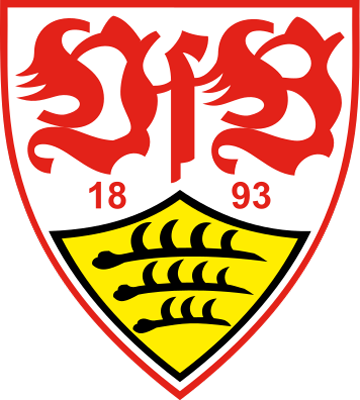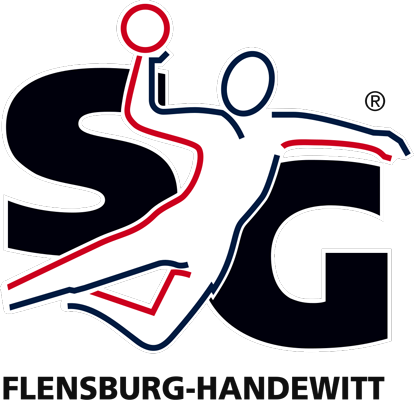 Care of individual athletes from the following clubs and associations: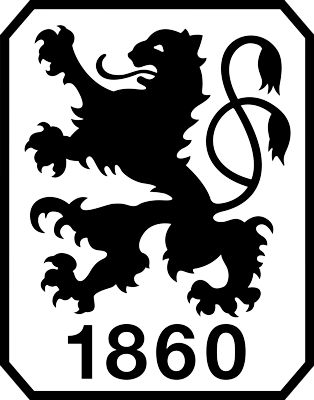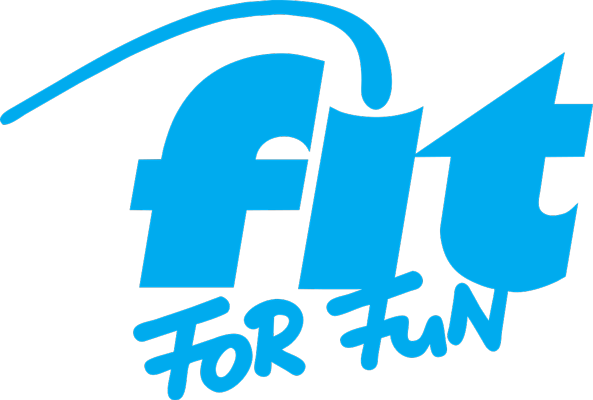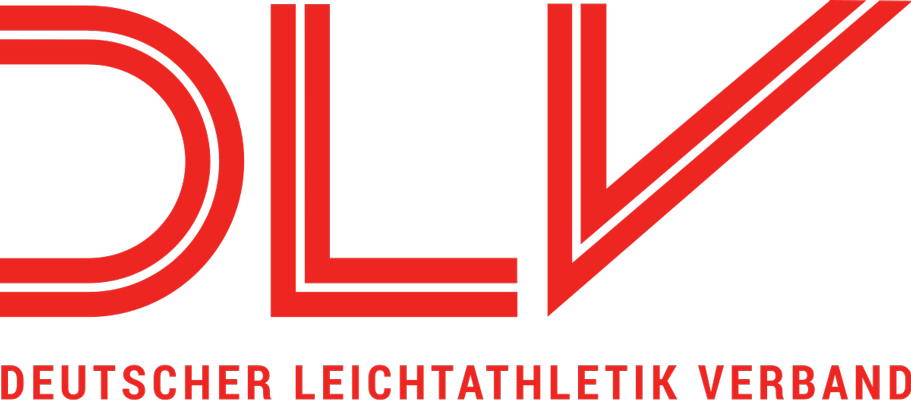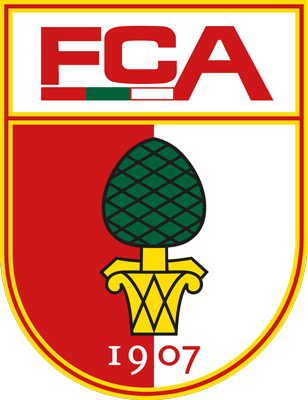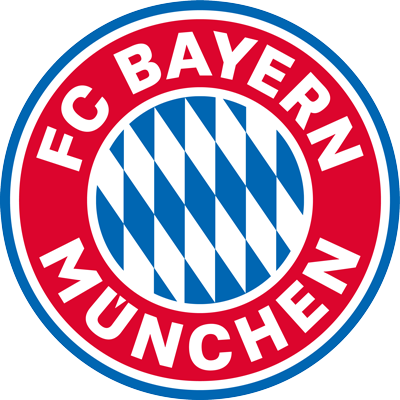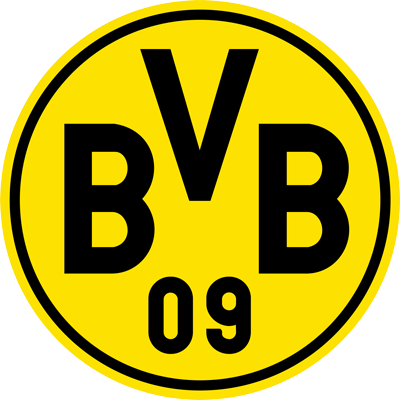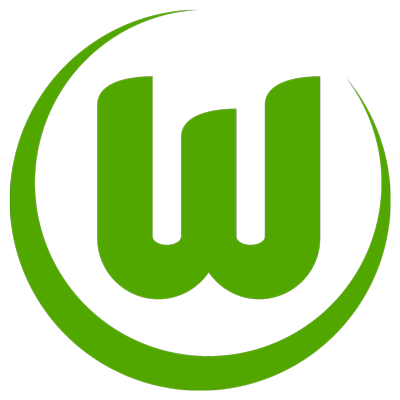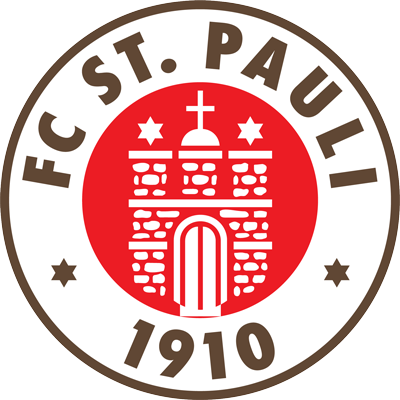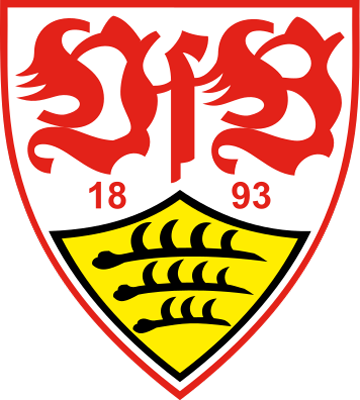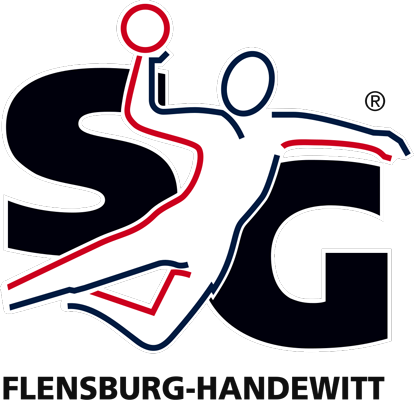 "The purest form of insanity is to leave everything as it is and hope for change at the same time."
– Albert Einstein –
PHYSIOTHERAPY

EDEMA-/ LYMPHOTHERAPY

MANUAL MEDICINE

SCAR & INTERFERENCE THERAPY
OSTEOPATHY

MESO- & NEURALTHERAPY

EAR AUCUPUNCTURE

FASCIA TECHNIQUES
NEUROCENTRATED MOTION ANALYSIS

Neuro-based training

SPORTS-SPECIFIC REHABILITATION
ABOUT NILS DOESE
As a handball player for THW Kiel I played for years in competitive sports and therefore I have some medical histories to tell. Especially due to a severe injury with nerve involvement I know the patient's perspective and know what it means to put yourself in the hands of doctors and therapists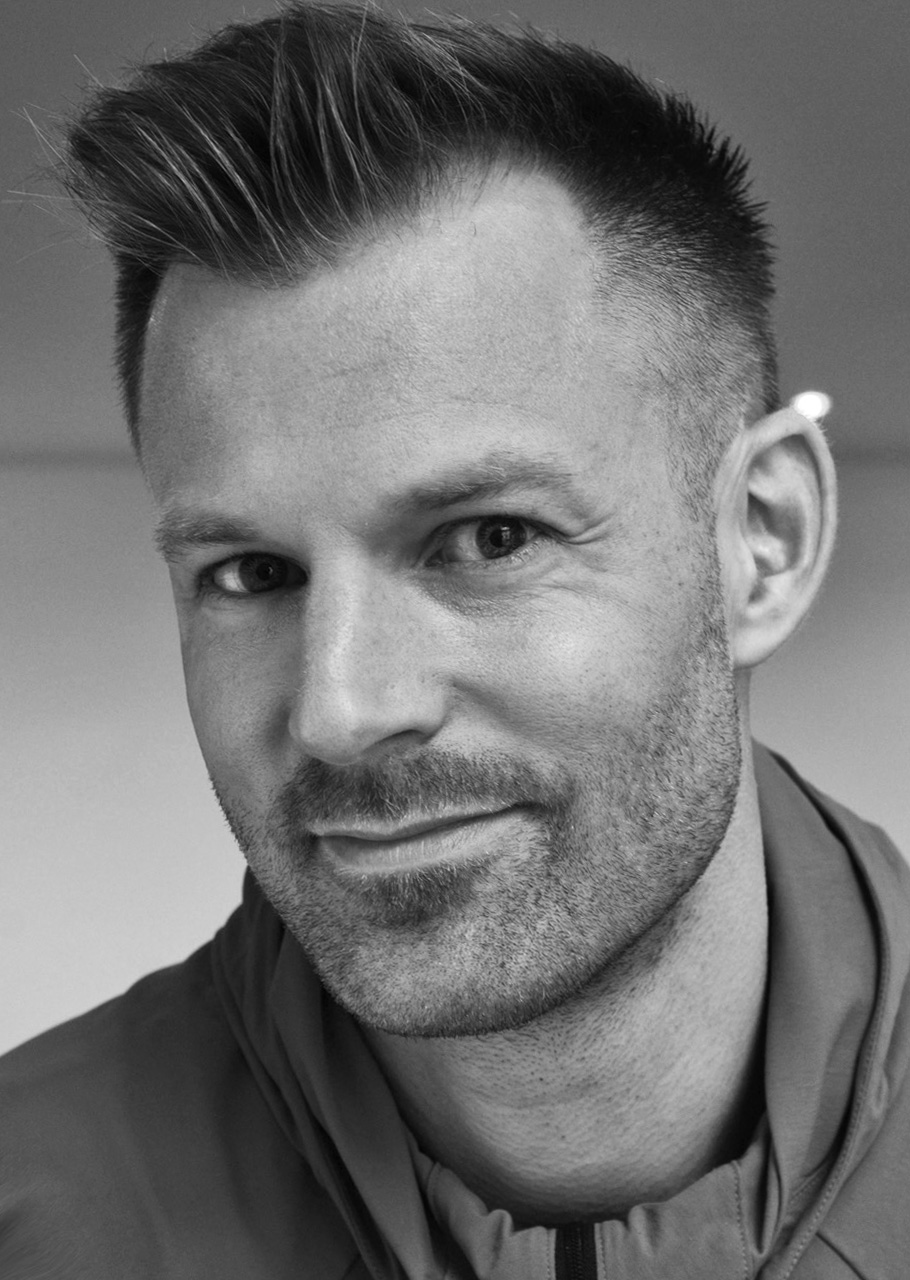 Humans have 120 billion nerve cells in the human brain. Each nerve cell is connected and works with 10,000 to 80,000 other nerve cells. If you multiply 120 billion by 80,000, you end up with 9.6 quadrillion (a 1 with 15 zeros) of potential nerve connections. To put this into a conceivable relation: The Milky Way has about 200 million stars.
0,2
Billions of stars in the Milky Way
9.600.000
Billions of nerve connections
"Knowledge produces powerful changes in your nervous system.
Understanding pain neurophysiology is linked with less pain, improved movement and decreased perception of disability."
– Neil Pearson –